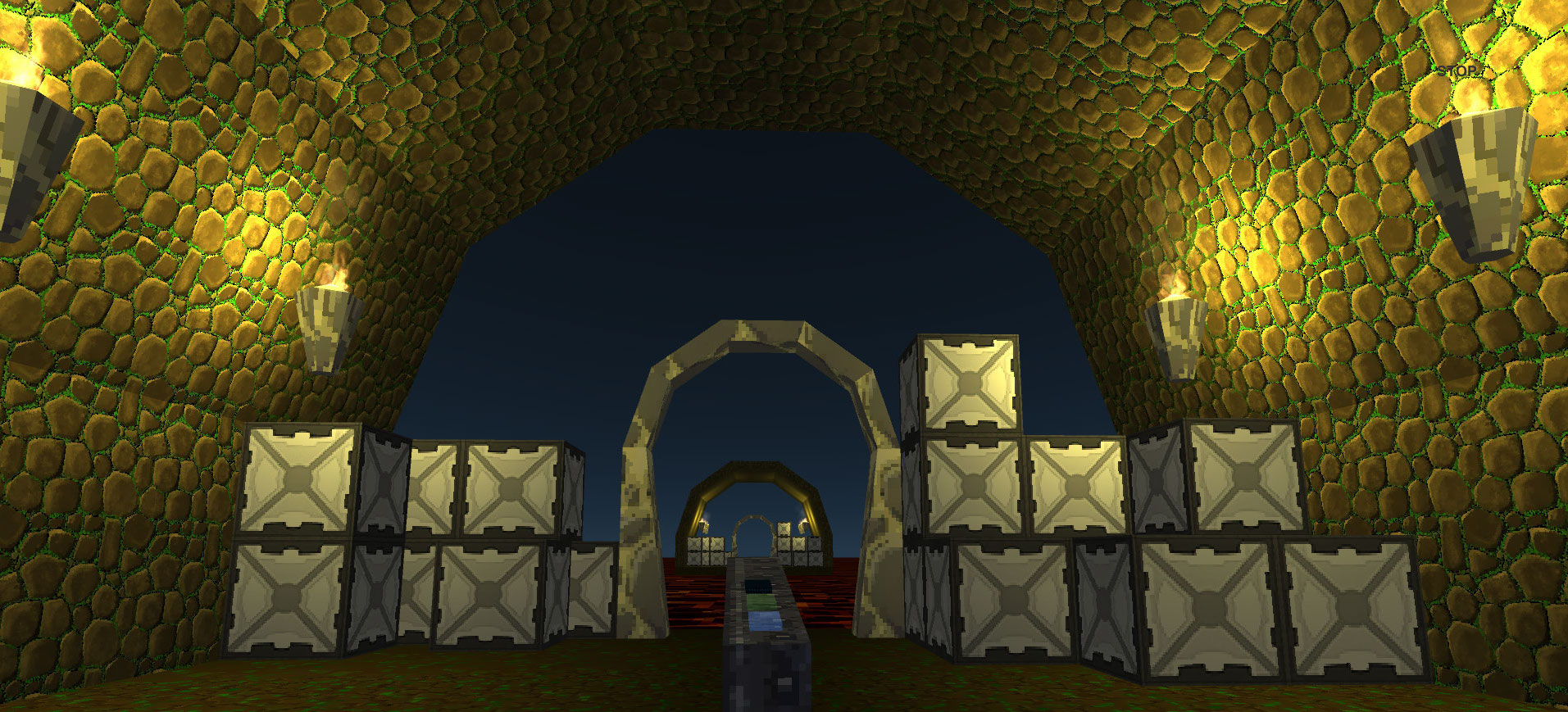 The Running Games
A downloadable game for Windows and macOS
About the Running Games [ALPHA]
The Running Games is a prototype First Person speed running game.
It is built with a retro aesthetic, built in level editor, and sharing web platform.
The game aims to understand some of the play, creative, and sharing needs of video game players and co-creators.
About the editing tools
The Running Games includes a built in level editor designed to allow the user to create and share levels.
The included tools include all the functionality used to create the built in levels, and allow creators to edit and change the built in levels.
About the web platform
The Running Games includes a web platform for sharing and distributing user generated levels.
Players can upload their own levels to the web platform and easily share them with friends using a simple unique level page.
Built in Twitter integration allows the levels to be shared with a simple click.
Build in Twitch integration allows level creators to link to their streaming channel to share and promote.
http://pe-ps1608.scem.westernsydney.edu.au/index.php/Runninggame
Comments
Log in with itch.io to leave a comment.
the graphic look awesome. i want to make a game on running. i need some good asset for them.